PRESS RELEASE 19th November 2021
Networks Centre, a leading distributor of datacoms and telecoms infrastructure products, are pleased to announce that they have acquired a 50% share in xSiCute. This is part of a strategy to expand their services offering to the data centre and enterprise markets, particularly for fibre optic cable assemblies. xSiCute manufacture and distribute pre-terminated custom fibre assemblies and fibre connectivity solutions from their Milton Keynes factory and warehouse. The acquisition by Networks Centre marks a positive step towards reducing their carbon footprint and sourcing more products from within the UK. xSiCute's facilities are equipped with the latest design, fibre polishing, terminating and test equipment.
Duncan Lindsay, Managing Director at Networks Centre, commented "We have been supplying pre-terminated cabling to the data centre market for many years and have built up a good relationship with the team at xSiCute, who have been in business for as long as Networks Centre. It made perfect sense when the opportunity arose. We continue to see strong demand for these products and our specialist project team are very competent in assisting data centres with their requirements". Paul Gray, the current Director at xSiCute, will continue in his position at the company.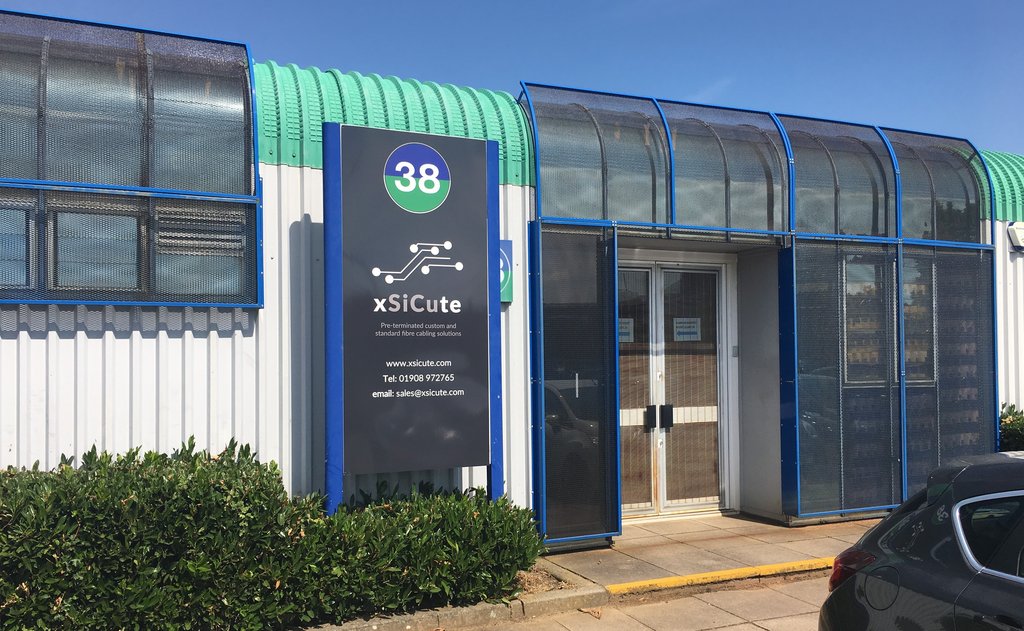 xSiCute's Milton Keynes premises


For more information on xSiCute visit: xsicute.com/pages/about-us
For more information on Networks Centre visit: networkscentre.com/about
Contact: enquiries@networkscentre.com or 01403 754233